ARSENAL
---
We currently have available 10 equipment

packages, featuring the Tokyo Mauri Beita-Spetsnaz and JT USA's Spectra Flex-7 Thermal Goggles/Facemask System.

Skirmish 5 on 5, have your 10 troops take on our home team; EAG Combat Simulations' Special Operation Group (ESOG), or organize your larger group into smaller teams and rotate them into battle tournament style.
The Beita-Spetsnaz
The Beita-Spetsnaz is essentially a modernized AK47. Although fictional, it is similar to AK74SU that is used by Russian special forces units. The "real steel" AK74SU is a compact version of the AK47. It is made more of metal than of wood, is more accurate than the AK47, and it retains it's 7.62mm firing capacity while eliminating recoil. It is considered by some to be quite possibly the best weapon of all time.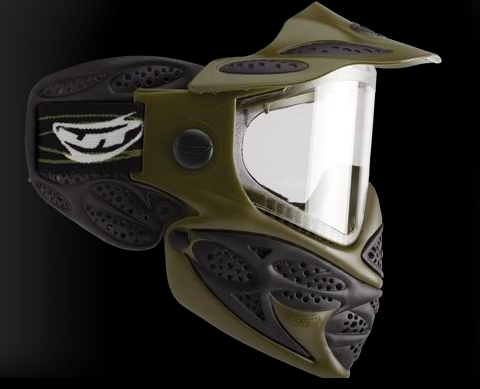 JT Status Thermal Goggle/Facemask System
The Status Thermal Goggle/Facemask System is the top-of-the-line JT goggle.
The Status mask provides superior face protection. With a narrow streamlined jaw, the gel mask allows troops to sight better and be less of a target.

The Status features a removable visor for operating in all light and weather conditions.

The Status dual pane thermal lens offers 270 degree of visibility and is perfect for those who fog and sweat heavily.
These systems combined offer the ultimate in anti-fog performance, comfort and versatility.